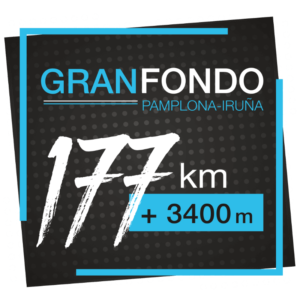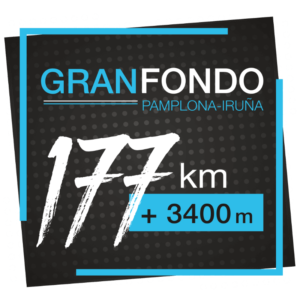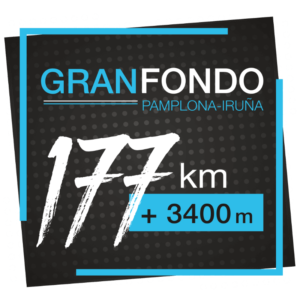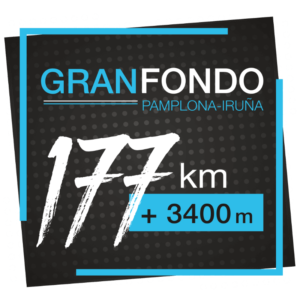 Palmares
5 Tours of France

2 Giros

World Champion Time Trial

Olympic Champion Time Trial

Hour Record in 1994

67 stage wins

Prince of Asturias Award and

National Sports Award in Spain

Knight of the French Legion of Honor
Miguel Indurain Larraya (Villava, Navarra, 16th of July, 1964) is a Spanish ex-cyclist whose career spanned from 1985 to 1996.
He was a Tour de France winner for 5 consecutive years (from 1991 to 1995) and a Giro d'Italia winner for 2 consecutive years (1992 and 1993); he was also the time trial world champion (1995), time trial Olympic champion (1996) and time record holder (1994) for two months.
He also won several week-long tours and one-day classics, including such highlights as the Volta a Cataluña (1988, 1991 and 1992), the Paris-Nice (1989 and 1990), the San Sebastian Classic (1990), the Road Spanish Championship (1992) and the Dauphiné Libéré (1995 and 1996), doing particularly well in the time trial stages in order to obtain those victories, while being one of the best climbers on the cycling scene.
He is considered to be one of the best cyclists in history (along with Eddy Merckx, Bernard Hinault, Jacques Anquetil and Fausto Coppi) and the eighth best Tour de France winner according to a jury made up of five French specialists selected by the Tour organisation.
Miguel Indurain's long list of achievements makes him the best Spanish cyclist of all time and one of the best athlete's in our country's history, known for his great capacity for sacrifice and his gracious winning style. He was awarded the Principe de Asturias Sports Award, among others throughout his sporting career.
VIDEOS OF THE 5 VICTORIES